Mobile Repairs and Service
Our Mobile service takes us all across the Southeast performing fleet maintenance, pump testing, and warranty repairs for manufacturers. Regardless of your location across the Southeast it is possible to enter into a fleet maintenance contract. We recommend Counties and Fire Districts join together for reduced pricing. We will travel to your area and service your entire fleet or County at one time.
We understand taking a truck out of service in your district is not always practical. Our mobile service truck can perform the same preventive maintenance in your station that we can provide at our service facility. Performing preventive maintenance in your station can save you time and money in the long run. Scheduling service is as easy as clicking the request service link and filling out the necessary information.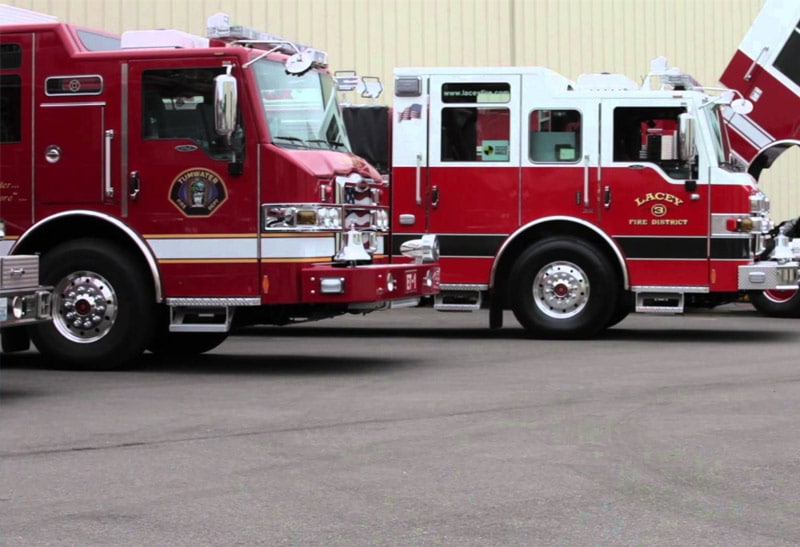 Contact us to inquire about service or any of the vehicles in our inventory.