Services
When it comes to fire trucks and other emergency vehicles, Palmetto Fire Apparatus understands the need for quality service. Having a reliable preventative maintenance program……We have years of experience servicing emergency vehicles from all of the major manufacturers, including:
Palmetto Fire Apparatus base of operations is 12,000 square foot facility in Ridgeland, South Carolina.
We have a dedicated service area and a dedicated refurbish area. This maintenance shop has a three bay 4,000 square foot work area, one two bay detail shop and an additional 3,500 square foot two bay storage area for completed trucks. We have also expanded our office space by more than 1,000 feet, and we have a stockroom for parts.  In addition, we have another 12,000sf+ of indoor warehouse storage for our refurbished vehicles.
<iframe width="560" height="315" src="https://www.youtube.com/embed/xqufkPNpyPM?rel=0&showinfo=0" frameborder="0" allowfullscreen></iframe>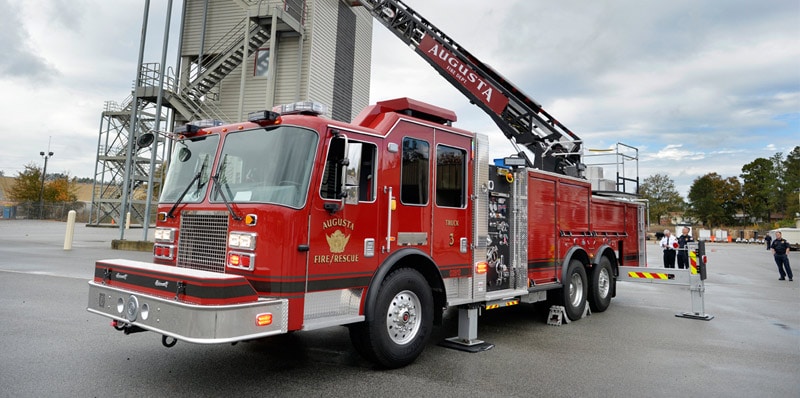 Fleet Maintenance
Taking care of your truck is our number one mission. When a truck receives a complete service each vehicle goes through a full 72 point inspection, Aerials will receive a 254 point inspection. In addition to the inspection, a full service includes: oil and filters, auto lube and grease. Following the inspection our technician will sit down and go over all noted deficiencies found during the inspection along with associated repair costs.
Mobile Repairs and Service
Our Mobile service takes us all across the Southeast performing fleet maintenance, pump testing, and warranty repairs for manufacturers. Regardless of your location across the Southeast it is possible to enter into a fleet maintenance contract. We recommend Counties and Fire Districts join together for reduced pricing. We will travel to your area and service your entire fleet or County at one time.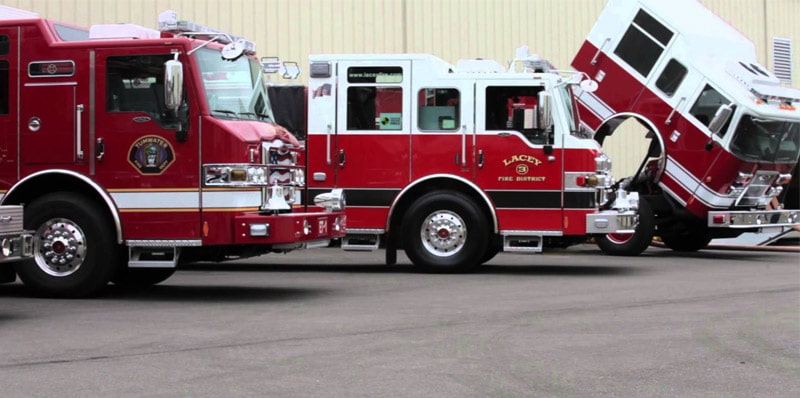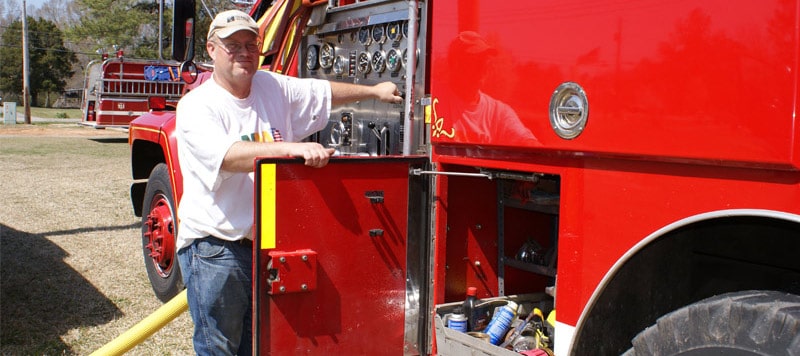 Pump Testing
Palmetto Fire Apparatus realized early on the necessity for a full pump testing facility.We have installed a 14,000 gallon in ground drafting tank. The design allows drafting from either one or two sides simultaneously. Having the ability to draft with two hard suctions allows us to test 1750 and 2000 GPM pumps.
Contract Maintenance
Palmetto Fire Apparatus provides fleet maintenance services to customers under annual contracts across the Southeast.  In many cases, Palmetto Fire Apparatus has replaced the need for the expense and administrative headache of overseeing a separate internal maintenance facility.  Customers with as few as 3-4 vehicles and as many as 40+ have realised the savings and quality service that Palmetto Fire Apparatus provides.  Maintenance can be performed either in our Ridgeland, SC facility or in your own stations, reducing your vehicle downtime.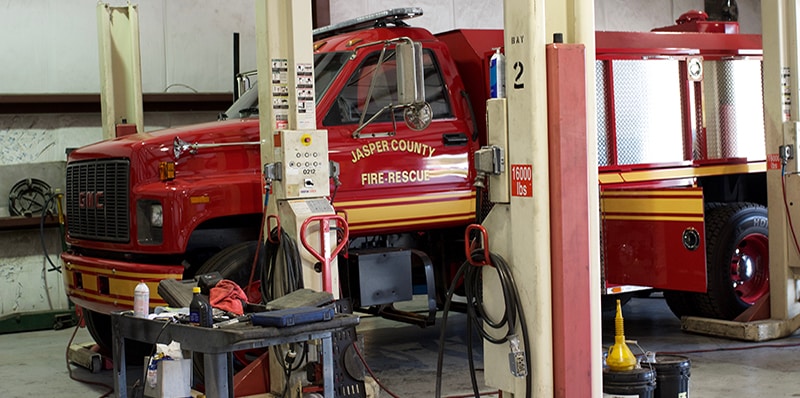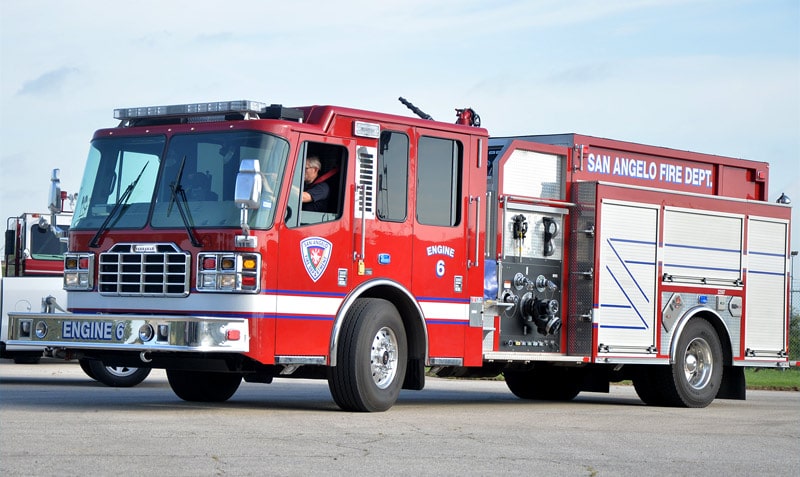 Warranty Work
We perform work that meets or exceeds the specifications of most manufacturer's warranties. Palmetto Fire Apparatus has provided warranty repairs and service for nearly every major manufacturer of fire apparatus and pumps.
Rentals
Palmetto Fire Apparatus has a full rental program with no minimums. If your Department needs a pumper please call us for pricing. Our rental pumpers can be shipped and pick-up anywhere in the US.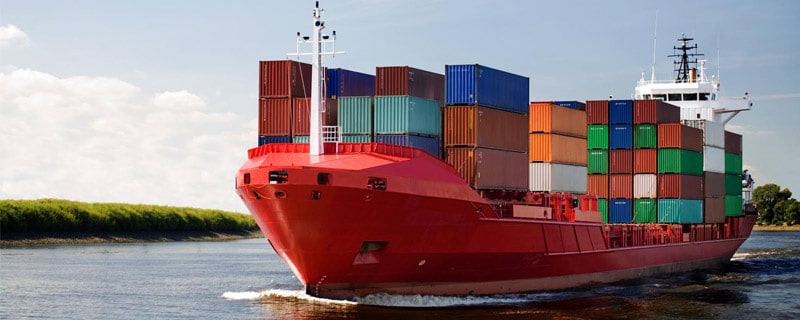 Parts
Palmetto Fire Apparatus has years of experience locating difficult to find parts for emergency vehicles.  If you are looking for a part, give us a call.  We will ship anywhere in the US.
Contact us to inquire about service or any of the vehicles in our inventory.