ABOUT US
Founded in 2006, Palmetto Fire Apparatus is a leading provider of emergency vehicle fleet maintenance, as well as an active participant in the national market for quality, used apparatus. Based in the Hilton Head/Savannah area, PFA provides preventative maintenance and major repair/renovation service for customers from Florida to North Carolina. Palmetto Fire Apparatus service technicians are Emergency Vehicle Technician-certified. PFA performs services both in our shop in Ridgeland, SC and at our customer locations. Our fleet of mobile service trucks give us the ability to do full maintenance and repairs for customers outside of our immediate area. Palmetto Fire Apparatus is also a leader in the national market for refurbished emergency vehicles. We have over $1mm in inventory, and we buy all of our trucks and refurbish them to our exacting specifications before we will list them for sale. This insures that we are able to deliver quality vehicles to our customers.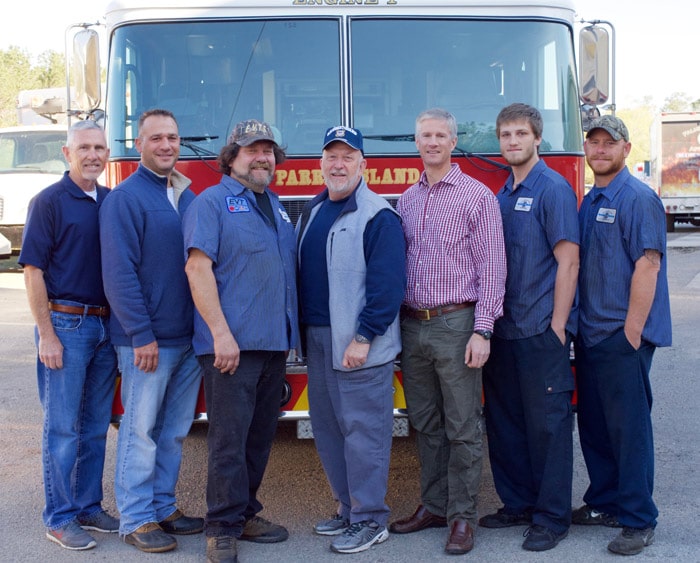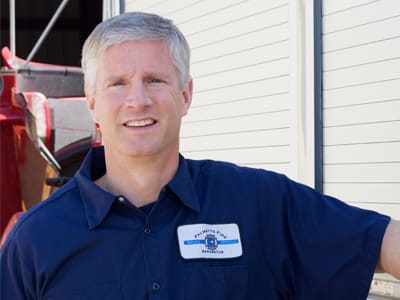 Andrew Barnard
President
Andrew Barnard comes to Palmetto Fire Apparatus after a 25+ year career in finance and operations.  Andrew worked in finance from 1989 to 2009, when he left to pursue operational opportunities.  Since 2009, he has worked in small to mid-size businesses in a variety of industries.  Andrew's focus is on growing the Company while maintaining the customer service and quality that has been so important to Palmetto Fire Apparatus' success.
andrew@pfafire.com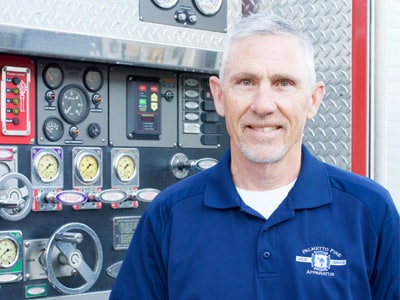 Hank Strickland
Sales Director
Hank Strickland first joined the fire service as a volunteer in 1974. In 1976 Hank joined the Sea Pines Forest Beach fire department as a paid member. During his 28 year career with the Sea Pines Forest Beach Fire Department and the Hilton Head Island Fire Department, Hank held the positions of Firefighter, Driver, Paramedic, Lieutenant, Captain, Battalion Chief and Assistant Chief. During his last 8 years Hank served as an Assistant Chief over Maintenance and logistics before retiring in 2005.  Hank (along with Nick) founded Palmetto Fire Apparatus in 2005.
hank@pfafire.com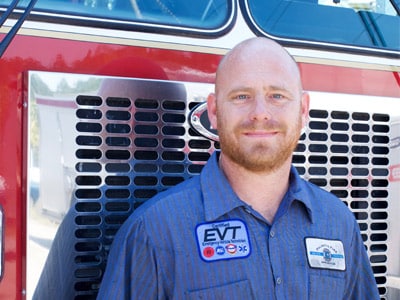 Nick Carmody
Maintenance Director
Nick Carmody is the lead Emergency Vehicle Technician over the maintenance division for Palmetto Fire Apparatus. Nick's career in the fire service first started as a volunteer Firefighter with the City of Hardeeville, South Carolina. Nick attended Beaufort Jasper Career Education Center where he received a degree in auto mechanics. Following graduation in 1998 Nick served the Hilton Head Island Fire and Rescue Maintenance Division as a maintenance technician. During his 10 years with the Department Nick was in charge of maintaining the Town's fleet of Emergency Apparatus.
nick@pfafire.com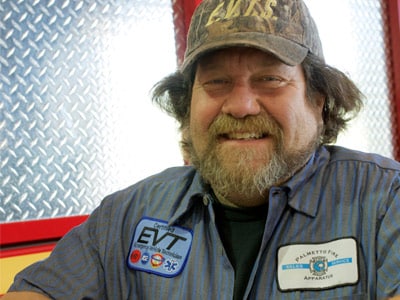 Roger Fegan
Senior Technician
Roger has been involved in vehicle maintenance for over 30 years.  Roger is E.V.T. certified, and provides diagnostic, maintenance and repair services to emergency vehicles of all types.  Roger joined the Company in 2015.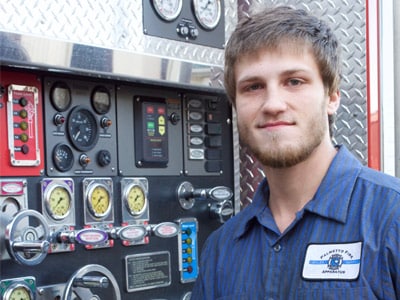 Tyler Mathews
Apprentice Technician
Tyler is EVT-certified and specializes in preventative maintenance.  He is often on the road making service calls to our customers.  Tyler has been with Palmetto Fire Apparatus since 2016.
Patrick Paulmeier
Office Manager
Mr. P has been with Palmetto Fire Apparatus since 2011, serving the Company in many capacities.  He is responsible for all invoicing, maintenance and inspection records, vendor relationships and bookkeeping.  Mr. P. came to the low-country after a 40 year career in the communications and security industries.  While his original intent was to retire, he quickly realized that he couldn't sit still.
patrick@pfafire.com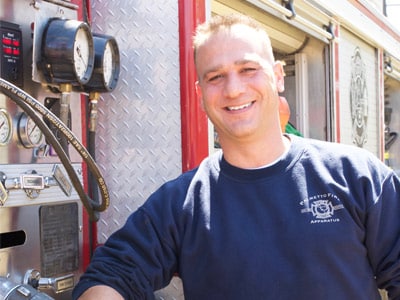 David Metz
Certified Emergency Vehicle Technician
David Metz is a fully certified EVT and has had a long career in the fire service.  He joined Palmetto Fire Apparatus full time in 2012, but after a few years, he realized he missed the fire service too much.  David is a currently a captain in the Hardeeville SC Fire Department and works part-time for Palmetto Fire Apparatus.
Ashley Smith
Senior Maintenance Technician
Ashley joins Palmetto Fire Apparatus after spending 6 years in vehicle maintenance at Southside Fire/EMS. Prior to Southside, Ashley was a heavy diesel mechanic and PM supervisor at Tico. From 2006 to 2009, he was a firefighter for Southside Fire/EMS.
Contact us to inquire about service or any of the vehicles in our inventory.